Listen to the Blues Brunch with Robb Morrison every Sunday from 9:00 a.m. – 12:00 p.m.
Back in 1999 Robb Morrison heard about a chance to try out for the host spot of his favorite Radio show "The Blues Brunch", so he took a chance sent a letter in telling why he should be the host and was one of 6 people selected to try out on the air. Over a decade later Robb is still at it!
Playing three hours of the hottest blues in town each and every Sunday!
Robb, thanks to the large listenership right here in Wichita, has expanded the show to different cities including Louisville, and currently, Memphis Tennessee, BLUES capital of the country! It's the listeners that make the show successful!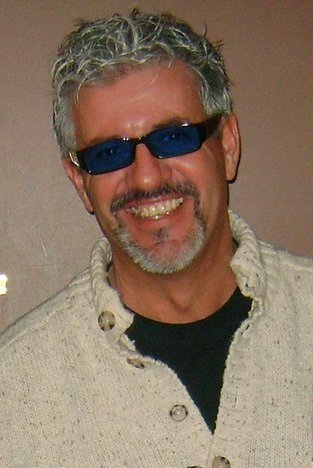 To visit Robb on Facebook, click here.
sponsored by: Motorcycle Xpress Lube Plus